We help our partners in law enforcement seek justice and protect the innocent.
We are reimagining policing in the digital age with an integrated and collaborative approach that maximizes people, processes and technology.
We want to be a partner with forward-thinking police leaders to help empower their teams to manage digital evidence.
Reach out directly to policeleaders@magnetforensics.com for more information on how we can work together.
WHAT WE DO
Smartphones, tablets, hard drives, computers, wearables, connected homes - there's evidence in the data found from devices everywhere. Digital forensic labs are already overworked as they go through an avalanche of data. As technology continues to progress, the amount of data will continue to increase exponentially, and police departments need to be able to handle it.
Magnet Forensics creates solutions that makes law enforcement's acquisition, analysis, reporting, and sharing of digital evidence from smartphones, computers and other digital devices easier and more reliable. By utilizing automation and artificial intelligence, we're letting technology do the heavy lifting, so officers and investigators can focus on keeping the community safe. The innovation we're investing in enables the entire agency to handle digital evidence and close more cases in less time with better intelligence. We're doing it in a way that reduces overtime and keeps costs lower.
We want to help our customers: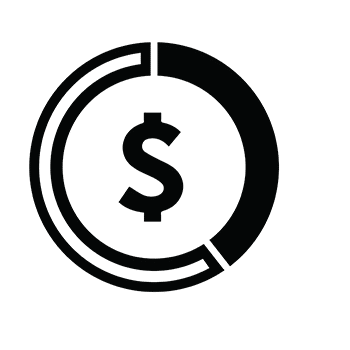 Solve more cases with fewer resources and less overtime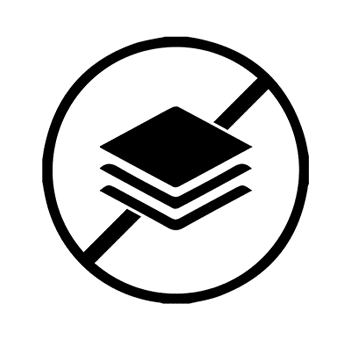 Achieve a zero digital evidence backlog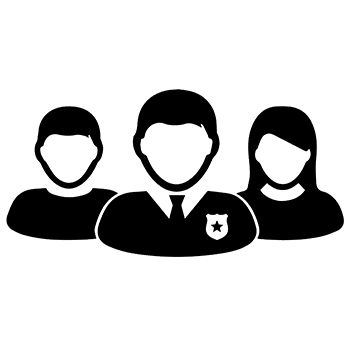 Empower the entire agency to handle digital evidence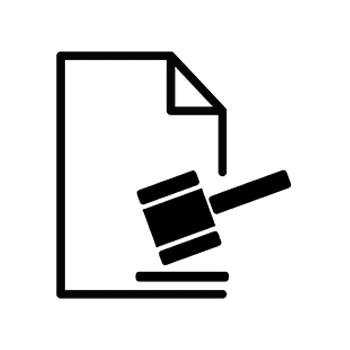 Ensure cases are stronger with defendable results
Leverage digital evidence for intelligence-led policing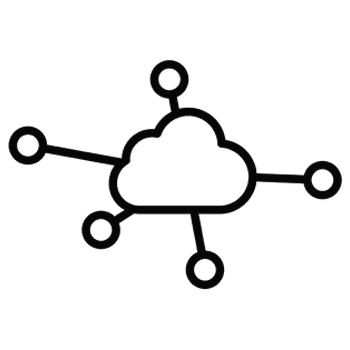 Examine data in new sources like the cloud, IoT and apps
OUR VISION
We see the abundance of digital evidence, the shortfalls in skilled workers, and the risk of housing data and we want to help agencies adapt and adopt new approaches. We're here to partner with you to help improve policing in the digital age. We want to help:
Modernize & Democratize Digital Evidence Management
Officers in every part of the police force need to be equipped to handle digital evidence — whether they're the first to respond, or the last to submit a report. We're developing solutions to help police in the lab and in the field.
Improve Case Coordination and Collaboration
When it comes to police work, time is everything. Teams can't afford to fall behind because of difficult systems that slow down the entire process and make it difficult for teams to share relevant information. By standardizing your workflow, you can be sure everyone is processing digital evidence in an approved and defendable way.
Strengthen Intelligence and Uncover Unknown Connections
There are often common elements across cases — whether it's the same perpetrators, evidence, or victims. Having tools that automatically find those relationships (like Connections in AXIOM) or automatically surface key evidence first (like Magnet.AI) can save incredible amounts of time and can make cases even stronger.
WHO WE SERVE
Our products are used by over 4,000 agencies in 93 countries to recover, analyze and report on digital evidence from smartphones, computers, IoT devices and the cloud.
In addition to a strategic partnership with the United States intelligence community, we also have strong relationships with international, federal, state and local agencies of all sizes.

Read a few examples of how Magnet Forensics can be a valuable partner in solving major crimes. For more customer case studies, visit Our Customers.
MAGNET FORENSICS SCHOLARSHIP PROGRAM
We want to give promising new officers an opportunity to get a head start in digital investigations.
If there is an officer on your team currently performing a non-technical role and you would like to have them explore opportunities in digital forensics, then nominate them for the Magnet Forensics Scholarship Program!
ABOUT MAGNET FORENSICS
Magnet Forensics is a global leader in digital investigative technology and was built on a foundation of helping and empowerment. We help investigative teams find more evidence and empower them to uncover the truth.
From the very beginning, we understood that technology was creating very real problems for law enforcement and enterprise investigative teams. Technology has brought with it new avenues for criminal behavior, an increase in information that must be examined, and more devices associated with almost every crime.
Major Cities Chiefs (MCC) - Winter Meeting
Canadian Association / BC of Chiefs of Police Leadership Conference (Attend)
IACP Technology Conference
2019 Summer Meeting with Police Executive Research Forum (PERF)
National Sheriffs Association (NSA) Annual Meeting
Ontario Association of Chiefs of Police
Canadian Association Chiefs of Police
International Association of Chiefs of Police (IACP)
CATA/CACP International Cybercrime Council